Trademark application research in 48 hours
Intellectual Property
The Department of Intellectual Property of Romero Arteta Ponce Abogados – RAP – is dedicated to protecting IP rights in Ecuador. The Firm was founded in the year 1950 and has become one of Ecuador´s top law firms, with an excellent track record.
What do we do?
We protect the rights of our clients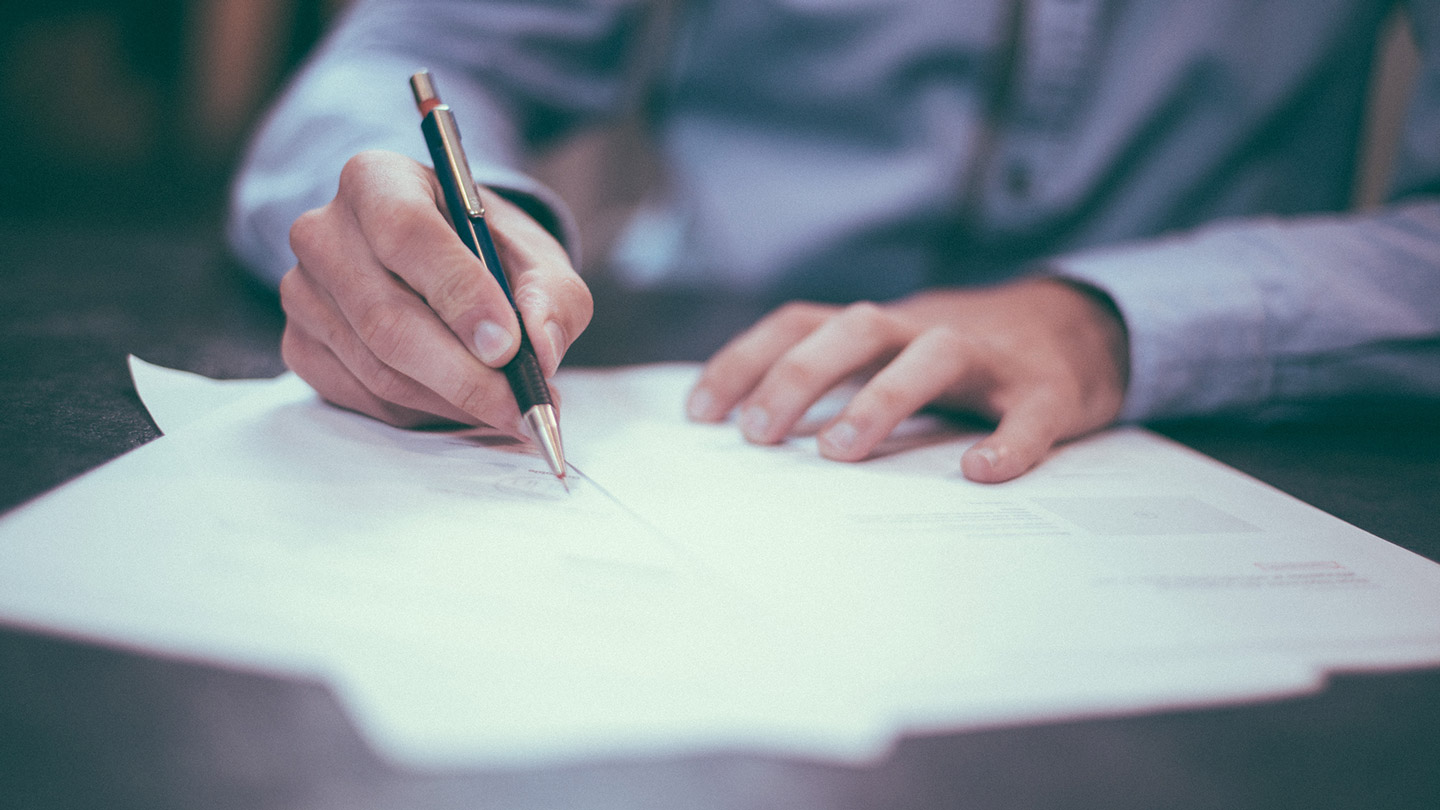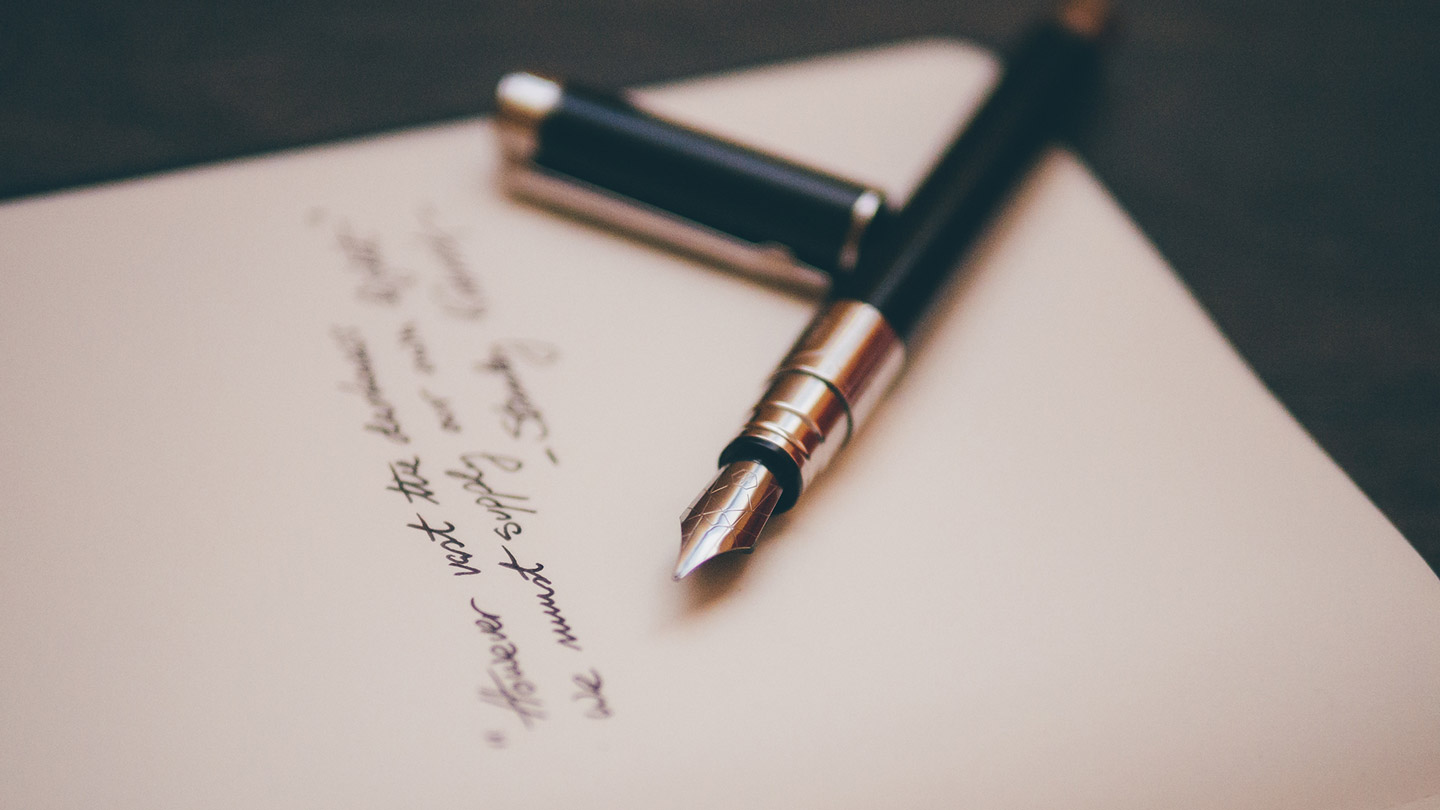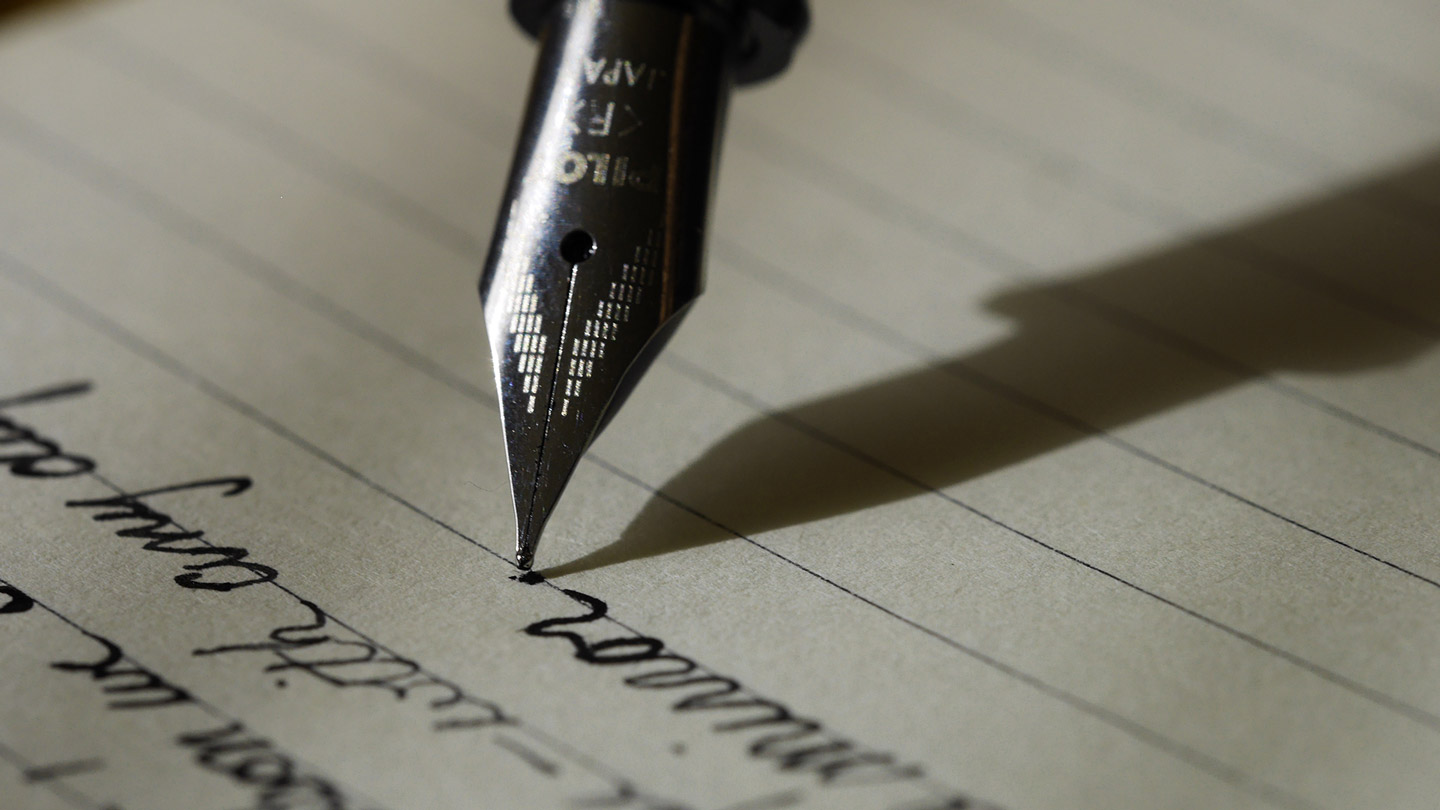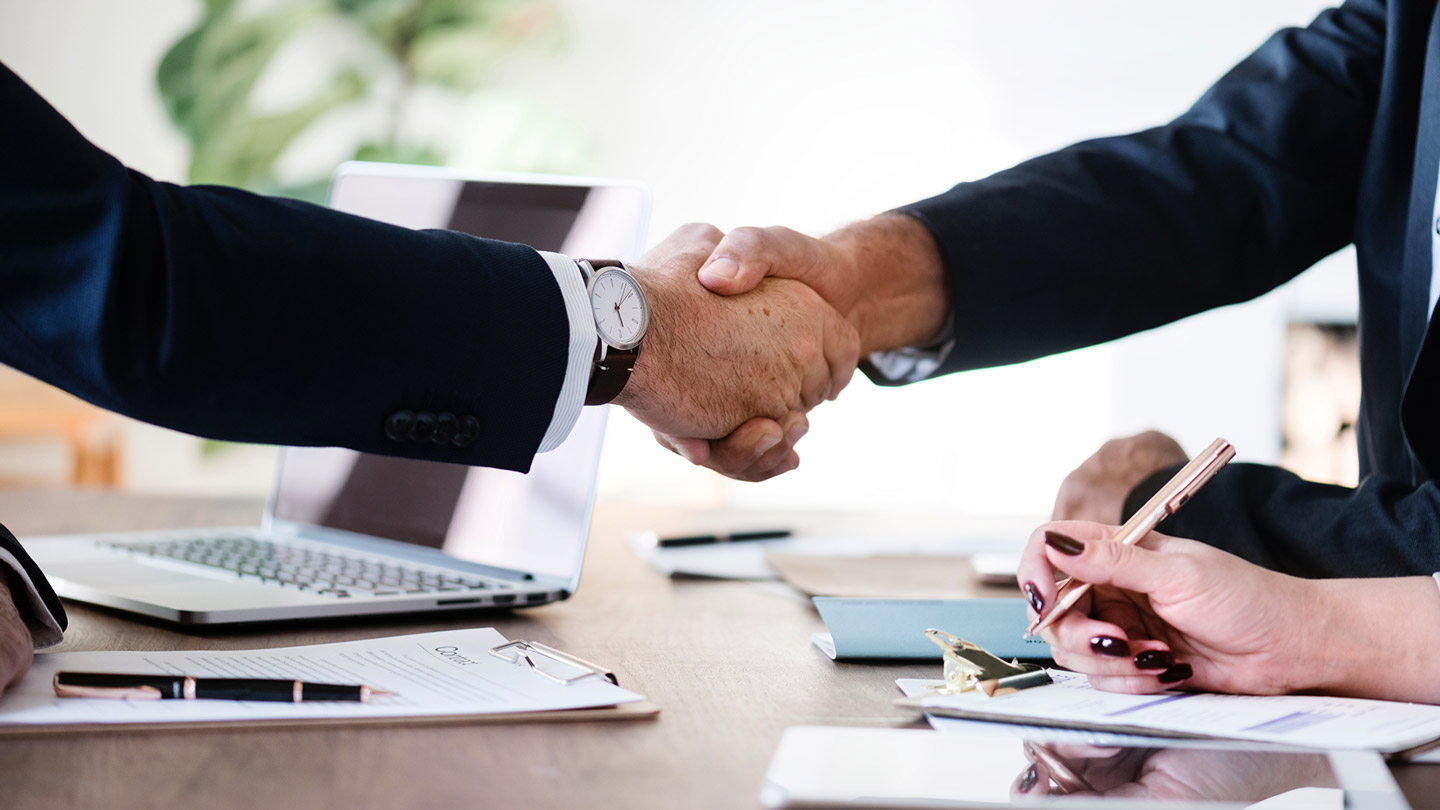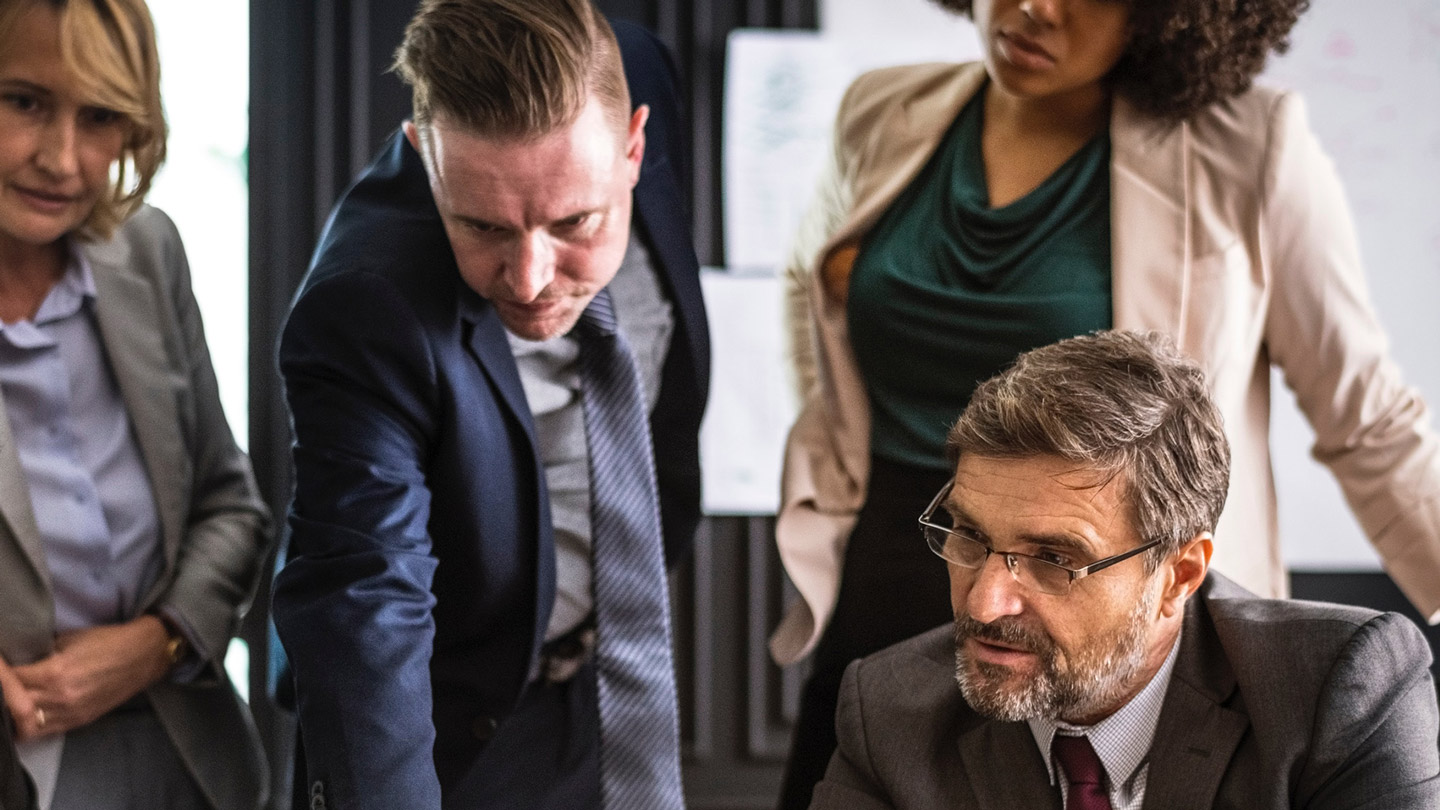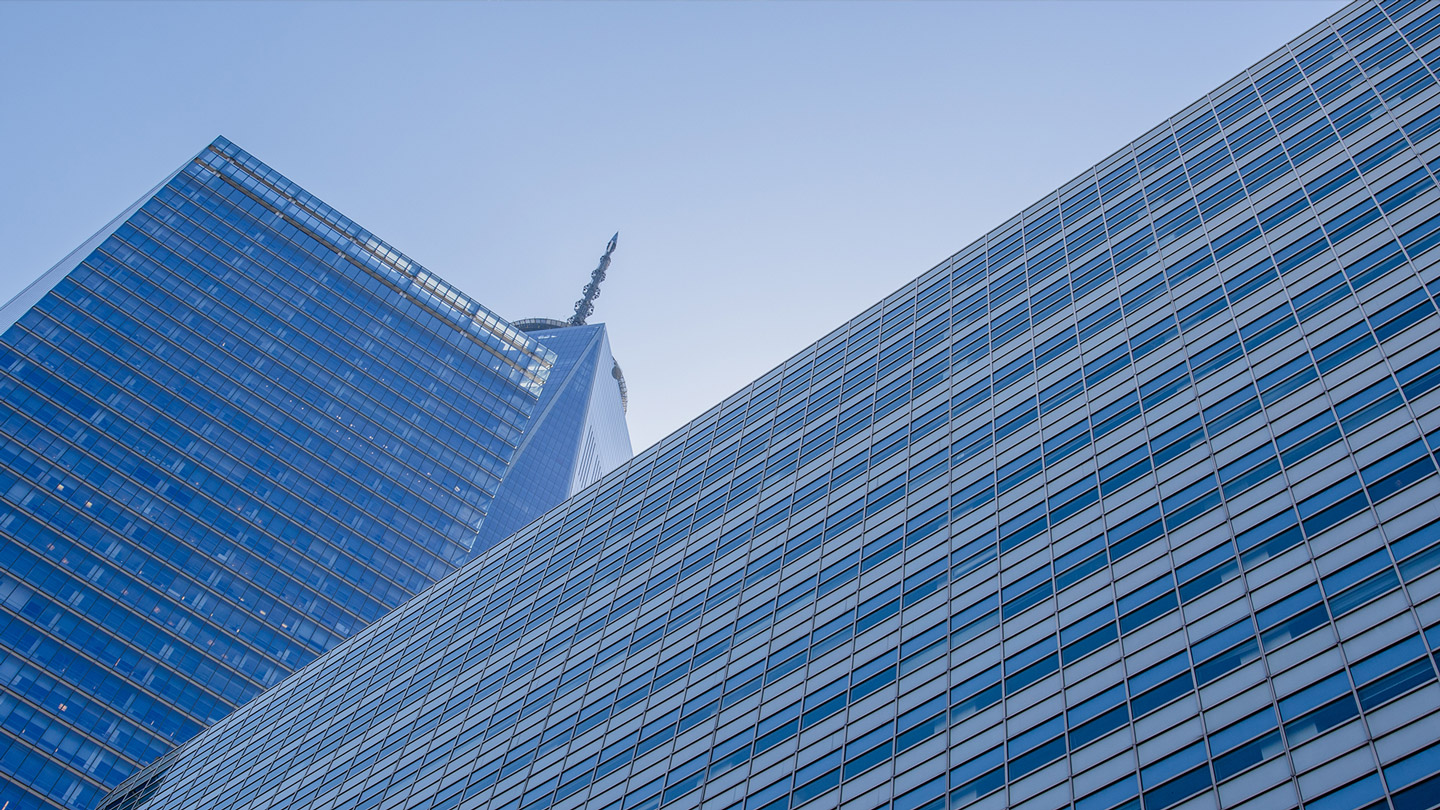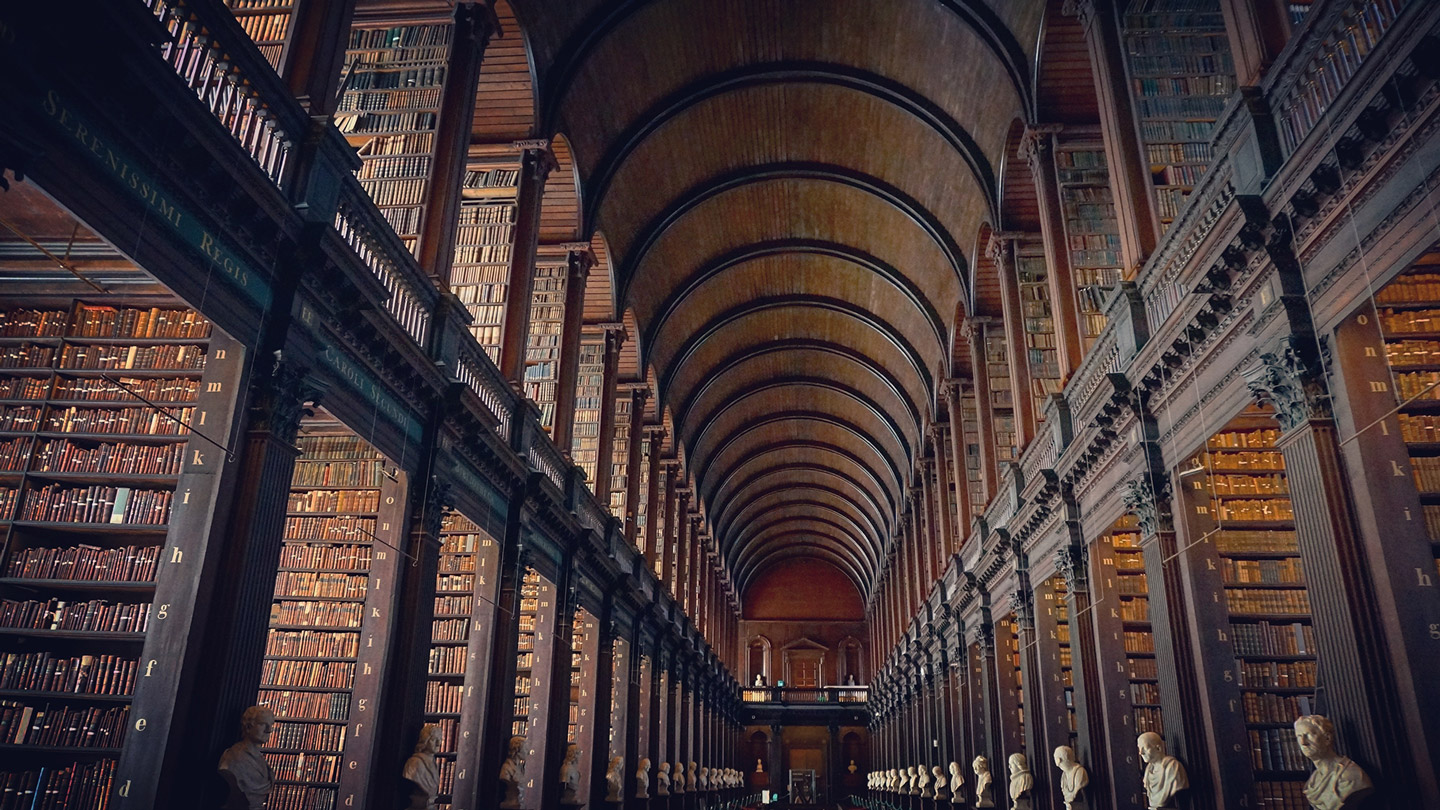 Licenses for Use and License for Use Contracts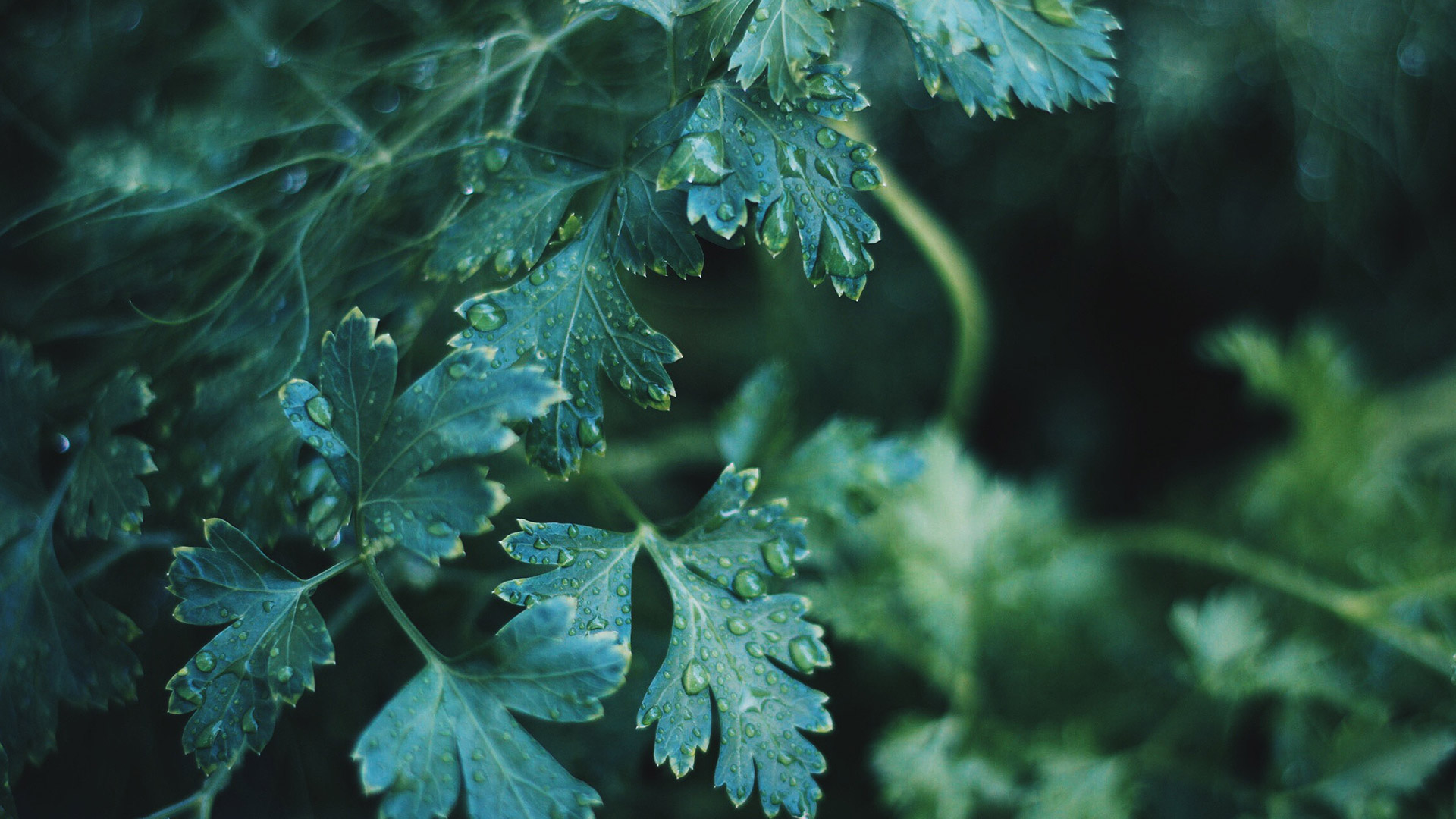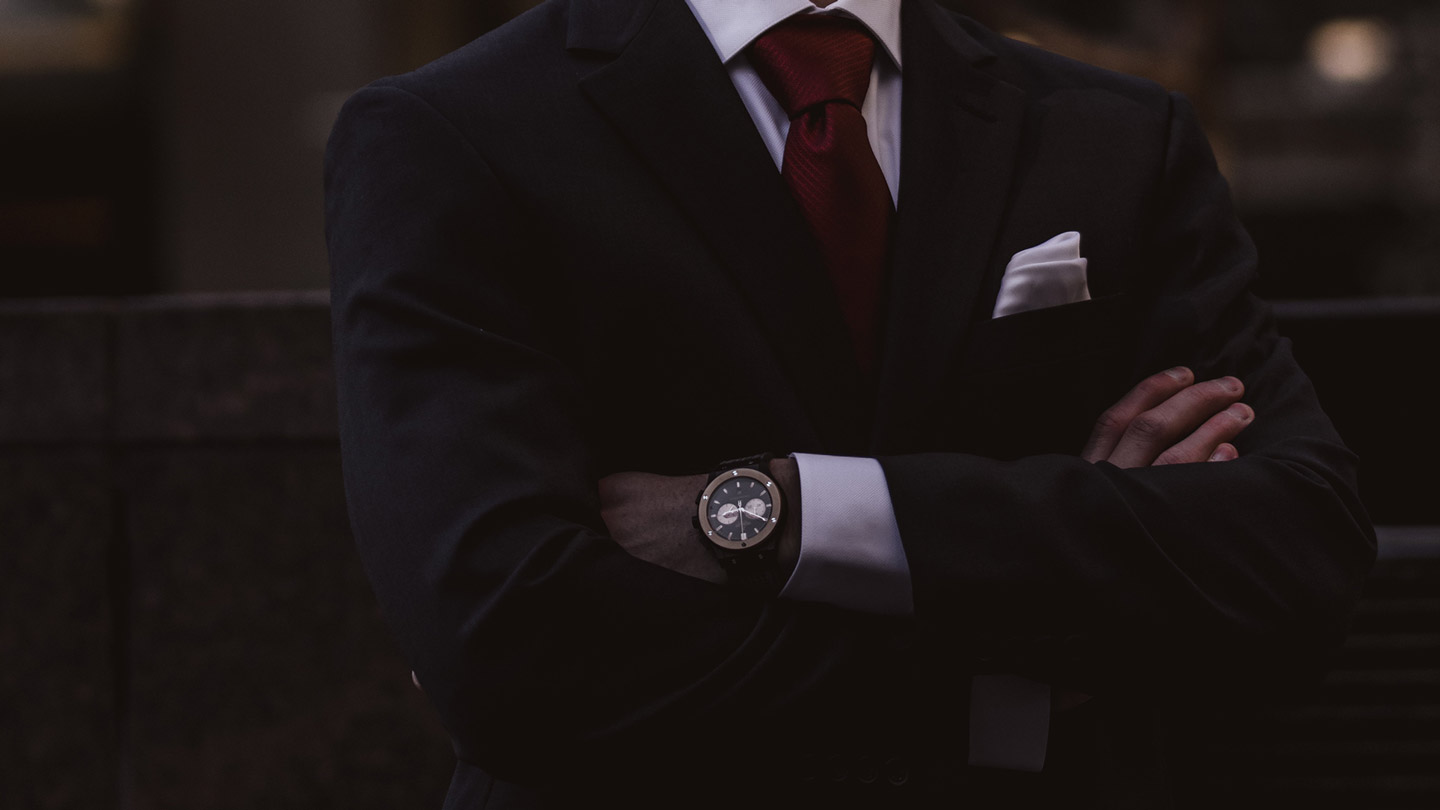 Administrative guardianship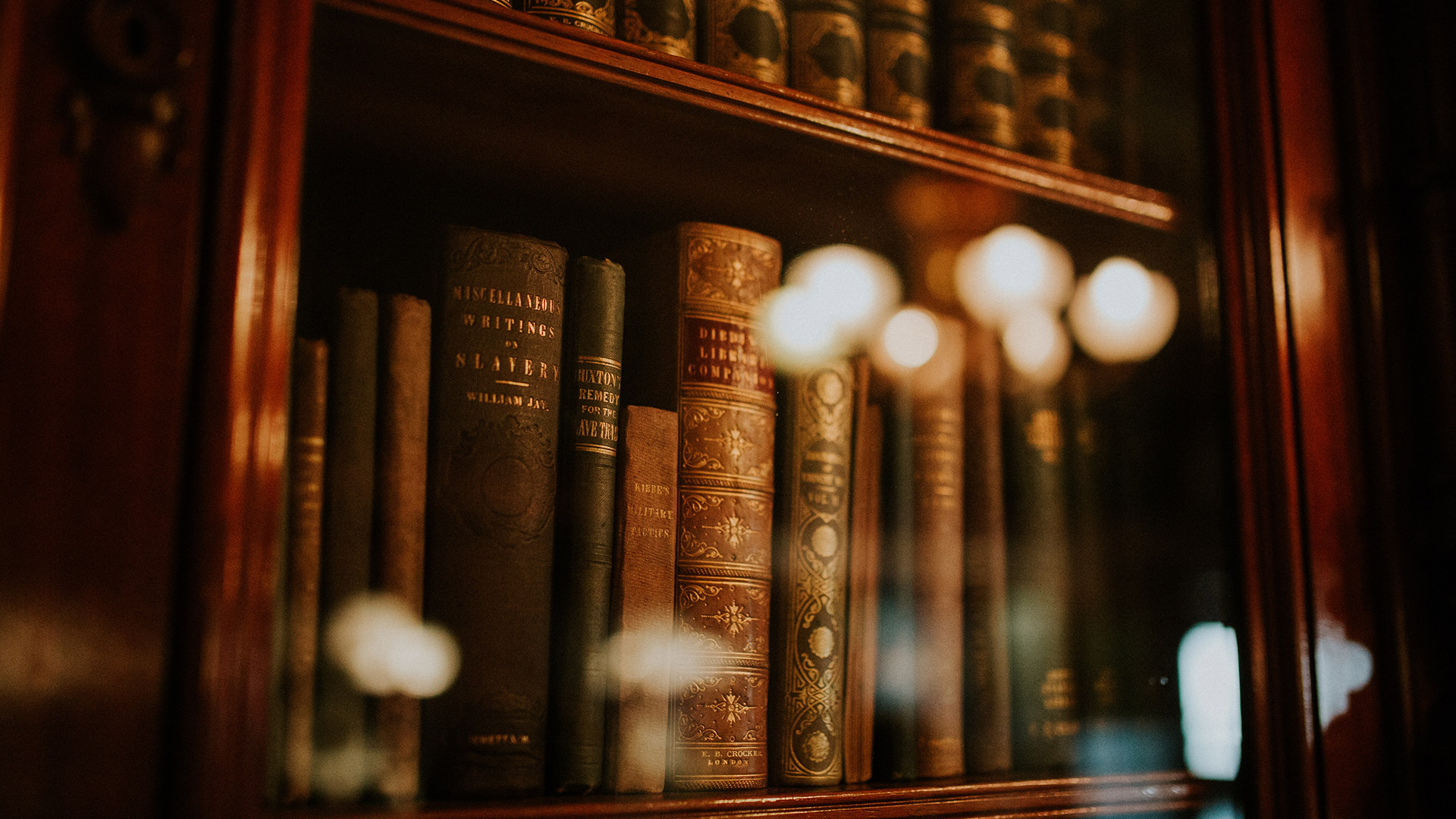 Fill out the following form to receive more information.
Address
Av. 12 de Octubre N. 26-97 and A. Lincoln. Edif. Torre 1492 8vo. piso.
Quito, Ecuador.
IntelectualPropertyEcuador@law.com.ec
www.romeroartetaponceabogados.com

Romero Arteta Ponce Abogados is authorized to practice law in Ecuador and give legal advice through related firms in Latin America.